This event has ended.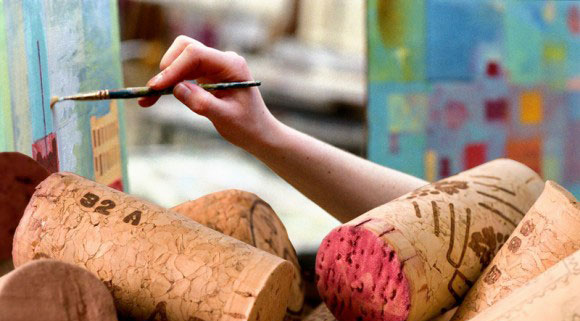 We are back for another fun night out with friends. We are trying a new night because of Friday football season. Join us Thursday, October 20, from 6:30 p.m. until 9:30 p.m. for a night of wine, laughter and painting - or, as we call it - Paint and Pinot Night.
Why select The Arc of Blair County as your paint destination? Because our paint nights support people with all types of disabilities. We were one of the first human services agencies in Blair County and one of the first places to bring paint nights to Blair County. Copycats exist but we strive to offer outstanding service. Your donation stays in Blair County offering people hope and experiences.
The theme will be 'Andy Warhol Tribute' in honor of the iconic artist. We are always careful to select a style that allows many choices and options. You can make the piece as simple or as complex as you choose. One idea for this theme is to take multiple children's or grandchildren's hands and feet and place into the different boxes on the canvas. The Arc artist will have pre-sketched canvases of one of the three samples shown on The Arc website for those who want step-by-step instruction. Plus, templates of different images will be available to assist you with your drawing. For those of you who have come in the past and love to go down your own road, we will not stifle your creativity. You can make the theme into your own unique you. As always, we will provide instruction and there will be soft drinks and appetizers available.

Unleash the child in you. There is nothing intimidating about Paint and Pinot. Most people who do not think of themselves as artists leave amazed at their personal creation.
The class is only $35 and includes all paint supplies, canvases, easels, aprons, food and hands-on instruction, including brush stroke techniques. You bring the wine and good time!

Classes fill quickly. This is a great team building night or a night to bring joy to someone who needs to 'let go'. Another idea is to donate your finished painting to a friend in need of cheer, or to a new homeowner to add splash to a wall.

Questions:

Visit www.thearcblair.org or call 946-1011
All sales final. No refunds