This event is closed.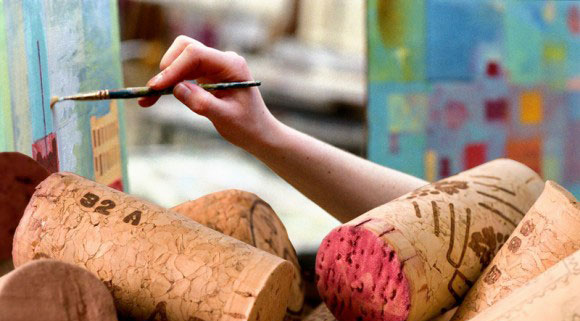 It's the holidays! Join us for some eggnog and some laughter. We are going to learn how to make bows to decorate any package. Bring a bottle of wine, or your favorite beverage, grab a group of friends or come solo, spend one hour chatting with others while you create festive and fun bows!
Bows turn a gift from ho-hum to wow! Decorate birthday gifts, Christmas presents, Hanukah prizes, get well and welcome to the neighborhood plants, congratulation bouquets on a new job, dance recital, athletic achievement, and so much more!
Why spend money to have a department store decorate your packages when you can do it yourself?
We will lead you in step by step instruction. The first bow will be your experiment bow and then you will create 6 more to take home.
All of this and you support a great cause at the same time! For more information, contact The Arc at 946-1011 or visit The Arc website at thearcblair.org. You can also find us on Twitter or Face book at Blair Arc.
Questions:

Visit www.thearcblair.org or call 946-1011
All sales final. No refunds